Educating future leaders in Advanced Manufacturing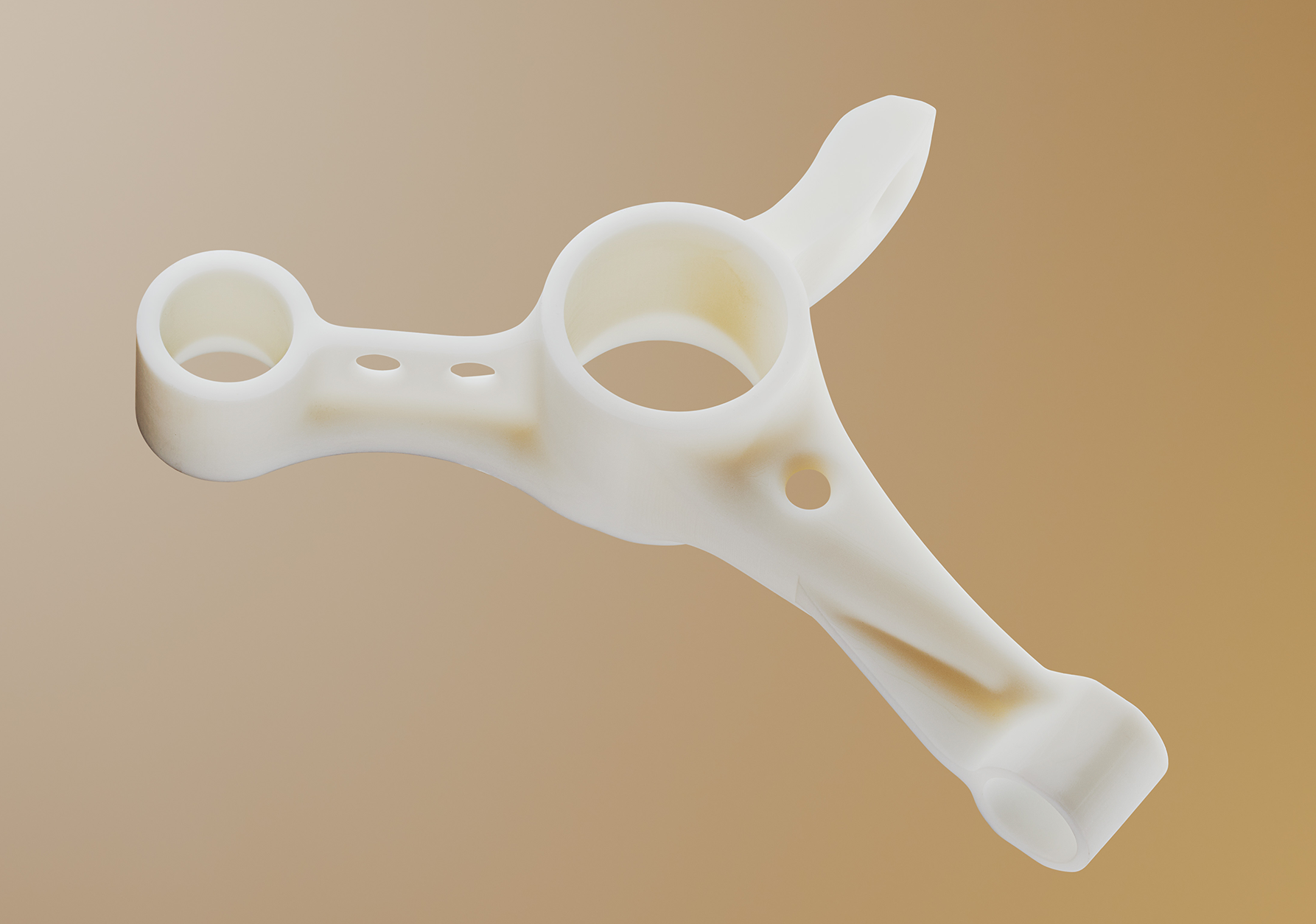 We're forming the next generation of additive manufacturing experts.  By investing in additive manufacturing, educational institutions can drive the exploration and adoption of groundbreaking technologies and help students develop the skills needed for next-generation manufacturing careers. Students will gain hands-on experience through the design and production of their own functional parts, researchers will develop new processes and materials that push the limits of additive manufacturing technology, and engineers will address pressing challenges by reimagining existing design processes.
Bringing innovative technologies to campus will foster collaboration with industry, open new research avenues, and empower the next generation to change the world through advanced manufacturing.
Desktop Metal's GenAM program is tailored to the needs of academic institutions. It features EDU-specific product bundles, materials packages, cost-effective maintenance plans, and expert training.
· Key Benefits
Cost-competitive EDU packages and maintenance
Additive manufacturing can be expensive. Participation in GenAM offers institutions cost-competitive equipment packages and maintenance plans designed to smooth out expenditures while ensuring students have exactly what they need to maximize equipment utilization – regular maintenance, affordable materials, and tailored education and training.
Peace of mind
GenAM also lightens the load for instructors. Desktop Metal provides additive manufacturing solutions that are ideal for teachers: There's no need to sacrifice between classroom safety, part quality, simplified build processes, speed, or accuracy. Most of our GenAM packages even include enough materials and consumables to last through the school year and beyond.
Leading educational resources
Participation in GenAM grants students access to world-class experts in advanced manufacturing, material science, and 3D printing. Students will benefit from a curriculum developed by industry-leading professionals and academics, and have access to custom educational content developed by Desktop Metal and participating partners.
· Customers
Trusted by the industry
· Quote
Customer Stories
University of Colorado
"What we really like about the ETEC printer is that its DLP technology exposes the polymer through a membrane to build a part that is dense, without any pores, and fully isotropic. In other technologies we looked at, like fused deposition and other more common technologies building layer by layer, you're left with cleavage planes, which you see with mechanical testing. The ETEC produces material that is really isotropic, so that we could get very good agreements between modeling and experimental data."
Francois Barthelat, Principal Investigator, Laboratory for Advanced Materials and Bioinspiration